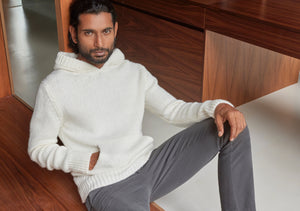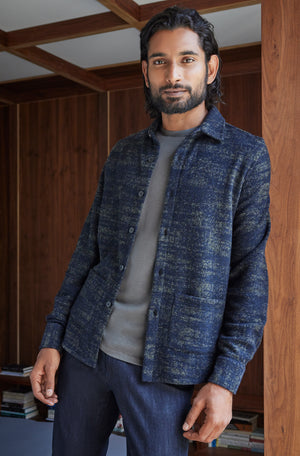 ELEVATED WARDROBE STAPLES
Édition Luxe capsule offers the perfect blend of festive flair and laid-back luxury.
Make a lasting impression this holiday season. Gift the best in elevated casual wear with Robert Barakett.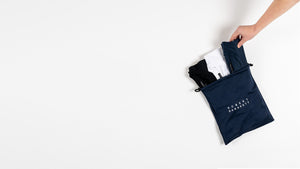 ★★★★★

Love these shirts. They are my absolute favorite tees. They are super soft, wash well, retain their softness and shape. Also, you can dress up or down. Keep coming out with more colors. I'll buy them all!

Joel P.
★★★★★

Amazing tee! Been looking for a comfortable, high quality, breathable, dress it up or down, all around tee shirt. Outstanding. Always hard to tell from an online shopping experience what the product is like and this delivered beyond my expectations.

Dale S.
★★★★★

I was very impressed with my first order. I have purchased these Tee's before. My order was packaged in a nice bag. The quality of these shirts is superior. Well worth the price.

Robert K.
★★★★★

All my life I have struggled to find T shirts that fit me and look nice. I finally found these shirts and love them. I have already bought around ten of them. Expensive but very worth it.

Jordan S.
★★★★★

Fit, color, softness: everything you want in a wardrobe staple! I'm filling my drawer with more of these (and getting rid of my old standards).

John S.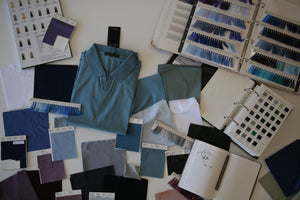 "At RB, every design starts with a simple premise: our clothes must elevate one's comfort and never overshadow the guy wearing them. While we want to be seen, we never want to make a scene." — Robert Barakett